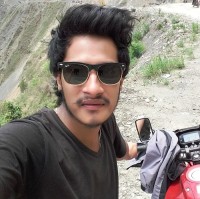 Anubhav Bhakta Shrestha
Excellent service by ForexJapan. Impressive. Transfer was easy painless and quick. No hassle and rep was courteous. Transfer happened in fast as promised. What a relief especially after the terrible experience with Remit 2Nepal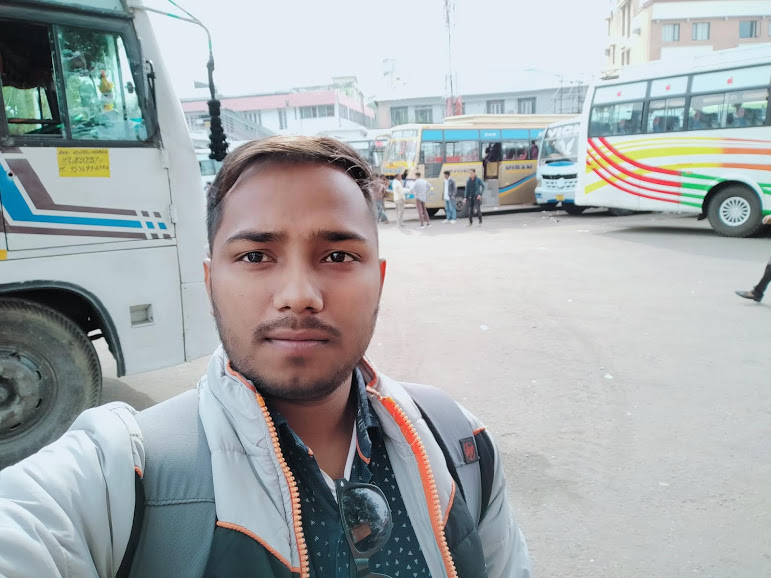 Sonu kumar
It was quick and efficient. The fact that you can track the process, gives you the confidence and assurance that the money is being transferred to the recipient. The call from a member of the customer team to verify the transaction was an added security.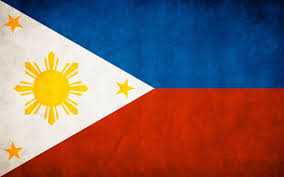 Christina Aquino
Facing issues while sending money through ForexJapan . I was promised that money will be transferred in few hours but due to a processing issue , it is taking more than 5 days and I am very disappointed with this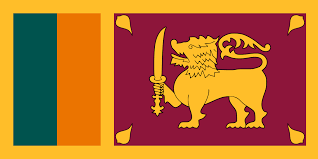 Abunika Nalavar
Overall, I found Forex_japan is the one whose provide best services in the japan to Srilanka ,but I dont know, how they have services in other countries. If anyone say which is the best remittance in japan ,then I recommend this one.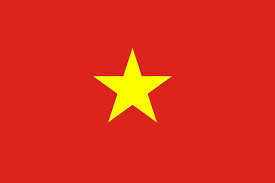 Aharon
Forex_japan gives me a lot of savings because I send to several relatives and friends back home. Aside from the very low fees, there are many pick-up outlets for non-account holders. It is very convenient for receivers.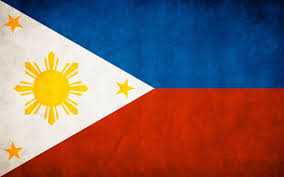 Noemi Miranda
Mabilis ang pagprocess ng money transactions sa Philippines ng Forex Japan Remittance. Mataas ang rate nila at mura din ang kanilang service charge.Maganda at maayos talaga ang customer service nila.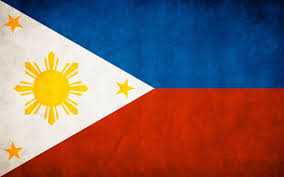 Leonor Kurata
Mababait ang mga staff ng Forex Japan Remittance. Magaling maghandle ng mga cliente. Kung may problema sa pag release ng pera sa Pilipinas, pinapaalam nila agad sa amin at inaassist ang aming mga kamag-anak.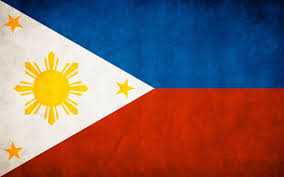 Marieta Costales
Forex Japan Staffs customer service is great. The transactions goes smoothly and the money is release in the Philippines without a problem.